This service is designed for anyone who wants to reap the benefits of changing from a negative to a positive mindset.
We do not realize the burden of a negative mind until we come into a new way of thinking. It is only when we have let that burden go, we discover how truly heavy it was to carry. I can help with your burden, the question is, do you want to let the burden go?
This service is for anyone who feels lost or stagnant in life.
In this service you will learn about your time.
You will learn what is and what is not working.
You will learn your desires in your life.
You will learn self-love, self-confidence, and self-belief.
You will gain a new perspective.
This service is for anyone who feels lost or stagnant in life.
By the end of this service, you will:
Know your true self
Discover Self-confidence & Self-belief
Have clarity with your questions.
You will know the benefits of Positive energy, Affirmations, Meditation, Visualization and Journaling.
Discover a whole new way of living.
Learn all about the obstacle and the endless opportunities.
This service is designed for anyone who wants to learn about and develop their intuition.
Intuitive energy coaching is about tapping into the energy of your insight at the next level.  It connects to every part of you at a deeper level.
 In these deep coaching sessions, you will discover your inner voice and your life will be transformed in the most amazing way. You will find purpose and fulfilment within yourself. The question is, are you brave enough to connect to your authentic self?
This Service is for anyone who wants to improve their relationships in personal or professional life or you want to receive a better relationship with yourself by knowing your values and your worth. Do you really know what you want in your relationships?
Is your mind fixed on a particular outcome that does not benefit you?
Are you letting pride get in the way of your happiness?
Do you find the same issues in your relationships with different people, occur over and over again?
If you answered yes to any of these questions, then this is the service for you.
What My Clients Are Saying
Fate led me to Andie when I was looking for clarity and direction. Unsure of what to expect, Andie's warm and empathetic nature immediately put me at ease. She listens and really understands. Her infectious positivity and enthusiasm gave me the confidence to step outside of my comfort zone and move forward. Together we recognised, challenged and reframed old thought patterns and self-limiting beliefs. Thank you so much Andie. With your support, I am now living my dream life. It is possible.
Anne Denise helped build my confidence by making it clear from the start that I had the solutions to my own stumbling blocks.
She made it clear from the start that anything I chose to discuss would be completely confidential. She assured me that it was a safe place to express myself.
She asked me about my goals and checked if I was comfortable during the session. She exuded warmth and empathy which made me feel at ease from the first
session.
She picked up on my body language, facial expressions and tone when I became animated about things that were important to me. She encouraged me and She correctly sensed when I was hesitant about other areas that were not serving me, this led to honest self-exploration. was it serving me?
This resulted in me gaining a greater sense of self confidence and over all happiness in the relationship with myself and others.
We identified what my stumbling blocks were and assessed how they were slowing down my progress.
She helped me identify what my goals were in both a professional and personal sense. She repeated back to me from previous sessions what areas I put emphasis on, and what steps I was taking / prepared to take to achieve them. We worked on realistic times frames
-Andie picked up on the associated emotions I had regarding my aspirations in the sessions, she repeated back verbatim on what I had said, which assured me that I was heard and understood, she checked in on certain emotions that arose as I discussed them.
I felt so safe and understood in the sessions with Andie, I remarked from the very first session with her how at ease I felt with her, I felt her genuine empathy, interest and passion for helping me reach my goals. I particularly loved her unique method of Visualisation; this was incredibly powerful and is a new tool that I have learned to access and utilise.
She helped me set up a financial plan to cover costs, she really encouraged and supported me.
She also helped me realise what I want to achieve in my professional goals and also my personal relationships.
She helped me realise how behaviours can be self-destructive and to realise the impact it is having on myself and others.
She gave me the ability of understanding what attributes I possess and what I want in a partner.
Andie checked on my progress from the last session, checking what I felt was working well and what areas I could work on. She praised my efforts and offered further encouragement.
Her Qualities
* Warmth
*Trustworthy
* Empathic
* Intelligence
*Humour
* Supportive
* Intuitive
I feel now that I have the tools and self-confidence to realise my hopes and
dreams. I am actively pursuing them.
She made me realise my self-worth gain, Including positive body image and mental health.
On a personal level I found the coaching extremely powerful and a fantastic way to achieve my goals and progress.
Overall, I found the sessions to be excellent and am so grateful to Andie for helping me realise my potential and for getting me back on track again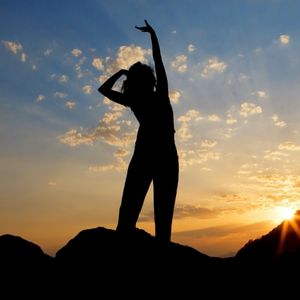 Her soul is fierce
Her heart is brave
Her mind is strong
-RH Sin
We cannot solve our problems,
With the same thinking we used when we created them.
-Albert Einstein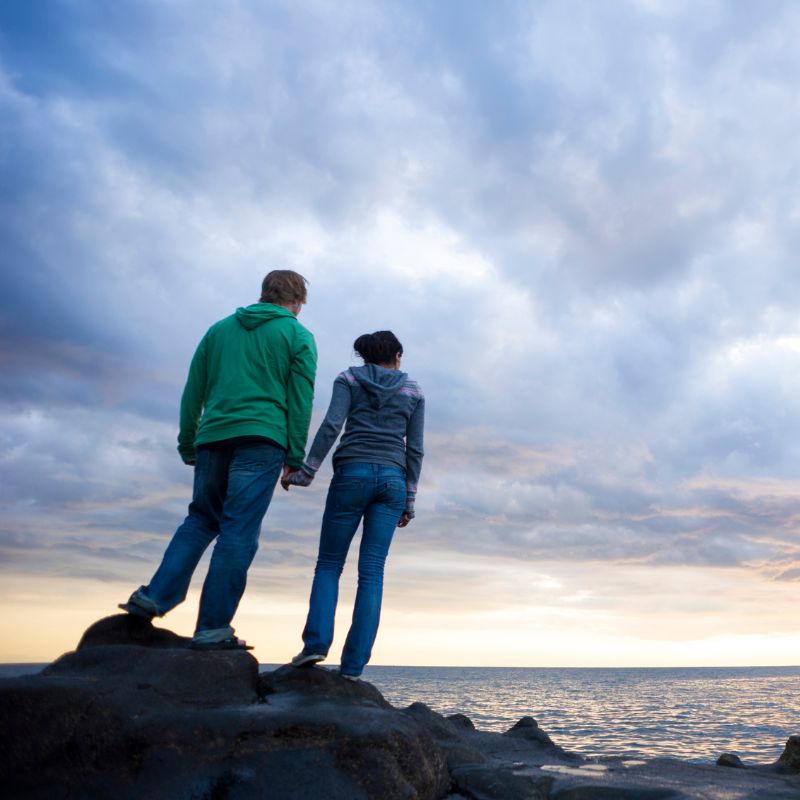 If the answer is yes to any of the following questions than this is for you!
Is your energy low, or are you are feeling lost, trapped and want direction?


Are you re-living the same dull day, with the same routine and nothing ever changes?


Do you want to bring your dreams to reality?


Would you like to embrace a brand-new beginning that brings on change and action?


Are you in a negative Mindset, or feel like you are being punished?


Do you have a limited Mindset?


Do you want to be the leader of your own life and the main character of your story?
Do you have an amazing idea and want help bringing it to fruition?


Would you like more clarity regarding a problem or Obstacle?


Do you want better relationships?


Do you want to know your purpose in life or Career?


Are you a parent that feels stuck? Do you want more out of life and a break from feeling trapped?


Are you Ready?
Check out my services and if you are unsure which service best suits your needs feel free to contact me.
The secret of change is to focus all your energy not on fighting the old, but on building the new.  (The Socrates)