You have the option to purchase a Course or to request a Discovery call.  If you request a discovery call, I will set up an introductory meeting which can be over zoom or phone if you prefer.
This will be free of charge and is the opportunity to discover if we are a good fit, regarding attitude, energy and working together.
We will agree which of my online courses best suits your needs.
When you purchase the course, I will send you a contract and schedule a pre-coaching meeting. We will talk about our agreement and what we expect from this opportunity and each other.
Together we will set up an online appointment for our 1st Coaching session.
The coaching sessions will be held online over zoom.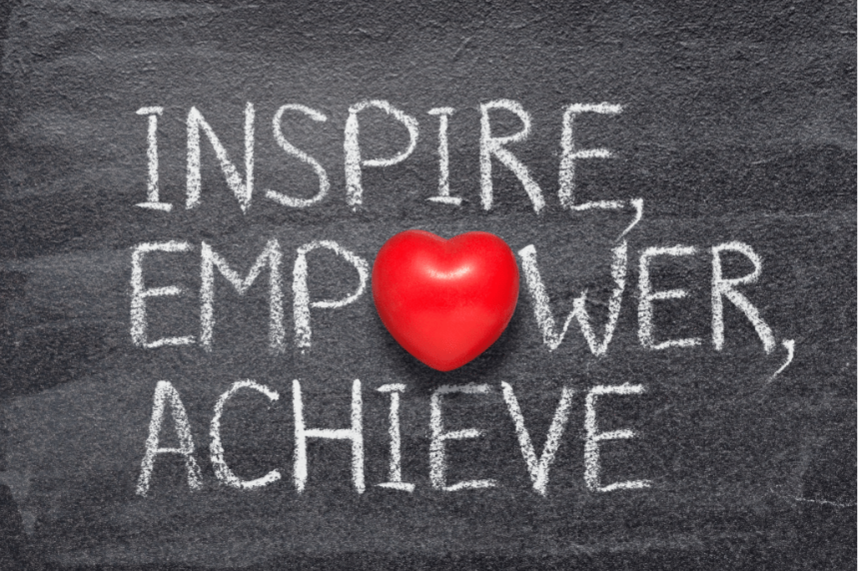 This course is designed for anyone who wants to reap the benefits of changing from a negative to a positive mindset.
We do not realize the burden of a negative mind until we come into a new way of thinking. It is only when we have let that burden go, we discover how truly heavy it was to carry. I can help with your burden, the question is, do you want to let the burden go?
This course is for anyone who feels lost or stagnant in life.
In this course you will learn about your time.
You will learn what is and what is not working.
You will learn your desires in your life.
You will learn self-love, self-confidence, and self-belief.
You will gain a new perspective.
This course is for anyone who feels lost or stagnant in life.
By the end of this course, you will:
Know your true self
Discover Self-confidence & Self-belief
Have clarity with your questions.
You will know the benefits of Positive energy, Affirmations, Meditation, Visualization and Journaling.
Discover a whole new way of living.
Learn all about the obstacle and the endless opportunities.